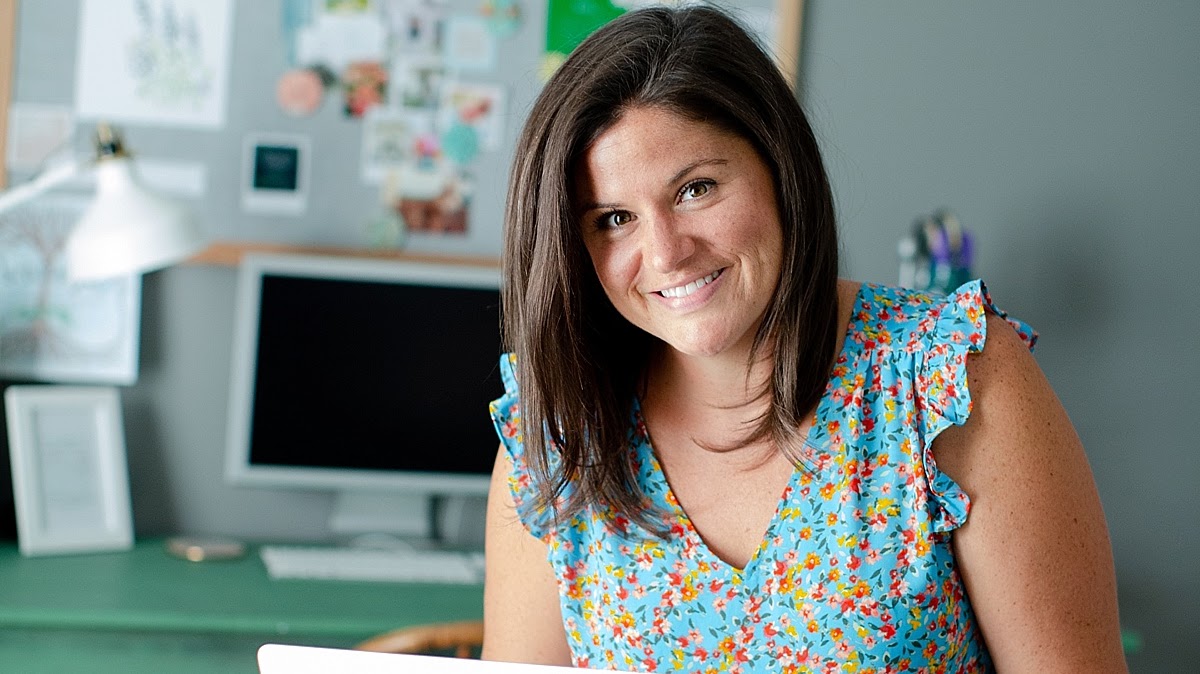 Functional Nutritional Therapy
Elizabeth is an experienced Functional Nutritional Therapy Practitioner. Her functional wellness practice, Hey Hey MAE, serves primarily children, women and their families with everything from gut-brain disorders to common ailments like diabetes and high blood pressure to complex and mysterious chronic health challenges.
From her site:
For 15+ years, Elizabeth photographed high-end weddings, portraits and coached women in business.  After her own Autoimmune health crisis, sparked by trauma and burnout, Elizabeth found healing through whole-food nutrition, simple lab testing and lifestyle change. In that season, she began envisioning a practice where people could come to a warm environment to receive the sort of 1:1 care she had lightly experienced and learn the motivating "why" behind the systems that contribute to and propel both sickness and wellness.
To help others, she returned to school to learn the science behind healing her chronic illness, autoimmune disease and thyroid problems. Elizabeth has further training in pediatrics, ADHD, mold illness, eczema, allergies, autoimmune and more; she now helps others gain control over common health issues and complex health mysteries.
Believing nutritional therapy can bring some level of healing to all, her cookbook, Hey Hey Everyday was released in 2022.  This can-do cookbook is designed to educate health-seekers on a simpler journey back to health. The cookbook features over 125 gluten-free, dairy-free, soy-free recipes, easy enough for weeknight dinners and impressive enough for a potluck. In addition to her cookbook and 1:1 client care, Elizabeth has developed functional health DIY kits using her proven methods, to support healing common ailments, without the need for 1:1 care.
A cheery Mom of two young boys, Elizabeth enjoys gardening, reading, animals of all sorts and sitting sidelines cheering on her two favorite athletes.  Elizabeth and her boys share their home with 5 chickens, a hive of bees and the office dog, Mollie: a Westie who makes frequent appearances on client calls.
Contact Elizabeth:
www.heyheymae.com